Osteoporosis Canada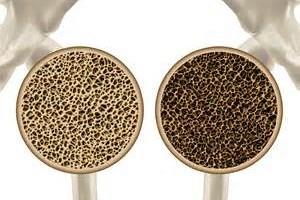 Osteoporosis Canada a registered charity, is the only national organization serving people who have, or are at risk for, osteoporosis. The organization works to educate, empower and support individuals and communities in the risk-reduction and treatment of osteoporosis.
Osteoporosis Canada provides medically accurate information to patients, health care professionals and the public. Services to individuals with osteoporosis and the public include free publications, a bilingual toll-free information line, educational programs and referrals to self-help groups and community resources, as well as their web site.
Osteoporosis Canada is committed to excellence in servicing all customers including people with disabilities.